"SCAD has a commitment to incorporating sophisticated technology into our curriculum. We believe that Massive software will give our students an advantage in the employment marketplace."


– Peter Weishar, Dean School of Film and Digital Media, Savannah College of Art & Design

Education licenses

For educators we offer Massive Prime Education licenses. The licenses include our flagship product Massive Prime, 12 months maintenance, and comprehensive courseware designed to allow easy integration into existing training programs, and access to our student forums, and support requests which are answered directly by our support team. Please note that Massive Jet is not available for Education.

Massive Prime Education licenses are $250 USD per year per license, with a minimum of ten licenses.

Courseware and Upgrades and Support are included with Massive Prime Educational Licenses.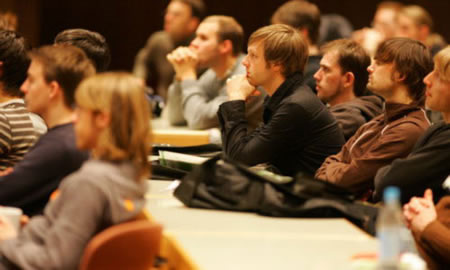 "Digital characters and crowd simulations in feature film and game cinematics are more in demand than ever, meaning that Massive Software is the right tool for our students to accomplish their goals"


– Heather Hughes, Director of Marketing Gnomon School of Visual Effects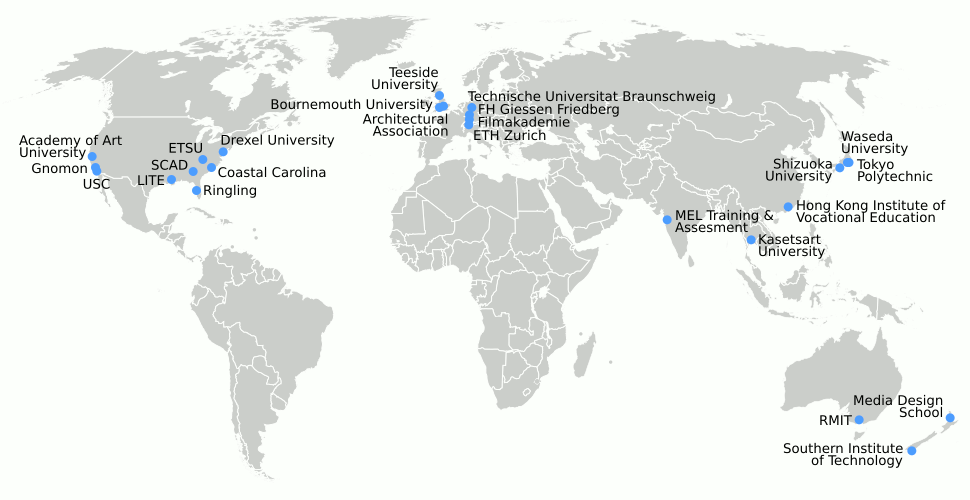 The following educational institutions are using Massive at their facilities. For more information about the programmes of study on offer, please contact an individual school.